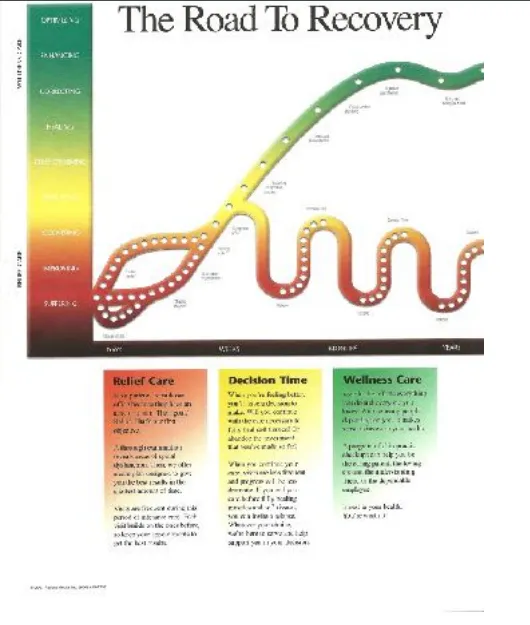 Introduction to Wellness Workshop
All new patients and people considering becoming patients are encouraged to attend our Introduction to Wellness Workshop. You will learn about the difference between symptom-oriented care and wellness care. You will learn cutting edge information about nutrition, stress management, sleep optimization, exercise and the different types of chiropractic care, and who can benefit from care. Classes are held each Wednesday at 5:30 p.m. at our office.
Class is approximately 45 minutes in length. Seating is limited, and reservations are required, so please contact us at (904) 278-4888. Guests are allowed; children 12 and over are also invited to attend.